News
Stay informed about the latest enterprise technology news and product updates.
7 tips and tricks we learned from the Java community

Download this free guide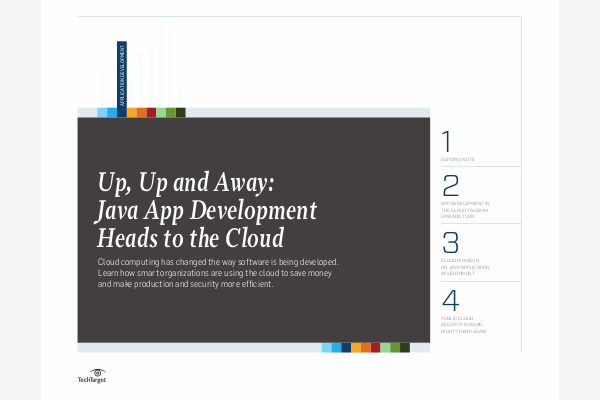 Free Handbook: Java App Development in the Cloud
Software engineers are approaching development and enterprise design in an entirely new way, thanks to the cloud. In this expert handbook, explore how your peers are leveraging the cloud to streamline app lifecycle management, save money, and make production and security more efficient.
By submitting your personal information, you agree that TechTarget and its partners may contact you regarding relevant content, products and special offers.
You also agree that your personal information may be transferred and processed in the United States, and that you have read and agree to the Terms of Use and the Privacy Policy.
Starting a new project can be challenging. Sometimes it requires you to learn about new fields, do extensive research and try to find the best solution there is. This doesn't apply just for new coding tasks, it's also relevant to longstanding code bases and basically any field – even our very own blog.
There's always more you can learn or apply, and sometimes the best ideas, concepts or even questions come through a set of fresh eyes. In the following post we've gathered our favorite comments from across the blog, that added value, perspective and even humor to our posts. Let's go.