News
Stay informed about the latest enterprise technology news and product updates.
C# vs. Java: 5 Irreplaceable C# features we'd kill to have in Java

Download this free guide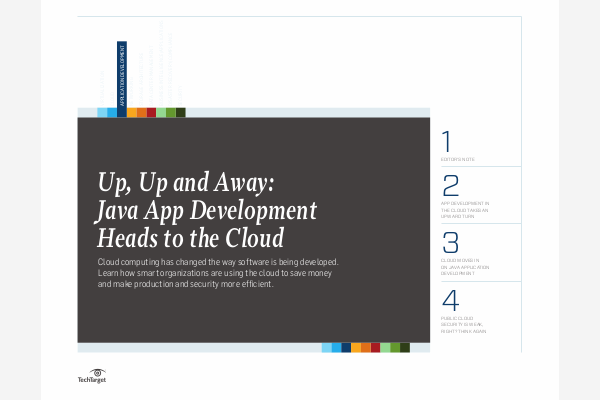 Free Handbook: Java App Development in the Cloud
Software engineers are approaching development and enterprise design in an entirely new way, thanks to the cloud. In this expert handbook, explore how your peers are leveraging the cloud to streamline app lifecycle management, save money, and make production and security more efficient.
By submitting your personal information, you agree that TechTarget and its partners may contact you regarding relevant content, products and special offers.
You also agree that your personal information may be transferred and processed in the United States, and that you have read and agree to the Terms of Use and the Privacy Policy.
The perfect programming language doesn't exist. I hope we can agree on that, if nothing else. New languages are often developed in response to the shortcomings of another, and each is inevitably stronger in some ways and weaker in others.
C# and Java both stemmed from C/C++ languages, and they have a lot in common beyond both being Object-oriented. In addition to some structural similarities between Java's JVM and C#'s .NET CLR, each advanced on its own path with their respective development teams focused on different visions of what the language should be.
We don't want to get lost in the argument of which language is better than the other, we just want to outline some of the features that developers in C# are using that we don't have available to us in Java.