News
Stay informed about the latest enterprise technology news and product updates.
Git Tutorial – The Ultimate Guide
Git is, without any doubt, the most popular version control system. Ironically, there are other version control systems easier to learn and to use, but, despite that, Git is the favorite option for developers, which is quite clarifying about the powerfulness of Git.

Download this free guide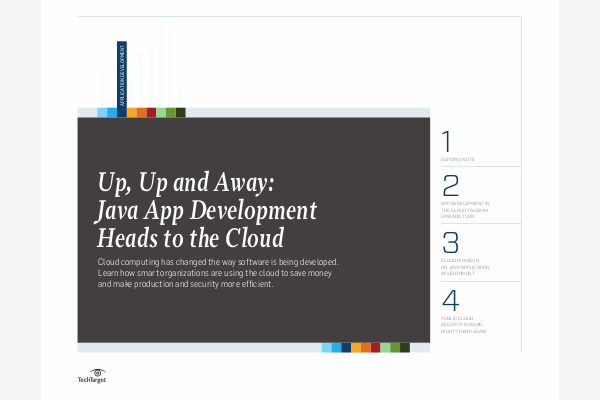 Free Handbook: Java App Development in the Cloud
Software engineers are approaching development and enterprise design in an entirely new way, thanks to the cloud. In this expert handbook, explore how your peers are leveraging the cloud to streamline app lifecycle management, save money, and make production and security more efficient.
By submitting your personal information, you agree that TechTarget and its partners may contact you regarding relevant content, products and special offers.
You also agree that your personal information may be transferred and processed in the United States, and that you have read and agree to the Terms of Use and the Privacy Policy.
This guide will cover all the topics needed to know in order to use Git properly, from explaining what is it and how it differs from other tools, to its usage, covering also advanced topics and practices that can suppose an added value to the process of version controlling.
1. What is version control? What is Git?
Version control is the management of the changes made within a system, that it has not to be software necessarily.
Even if you have never used before Git or similar tools, you will probably have ever carried out a version control. A very used and bad practice in software developing is, when the software has reached a stable situation, saving a local copy of it, identifying it as stable, and then following with the changes in other copy.
This is something that every software engineer has done before using specific tools version controlling, so don't feel bad if you have done it. Actually, this is much more better than having commented the code like:…
Read the rest of the post here.