News
Stay informed about the latest enterprise technology news and product updates.
The top 100 Java libraries in 2017 - Based on 259,885 source files

Download this free guide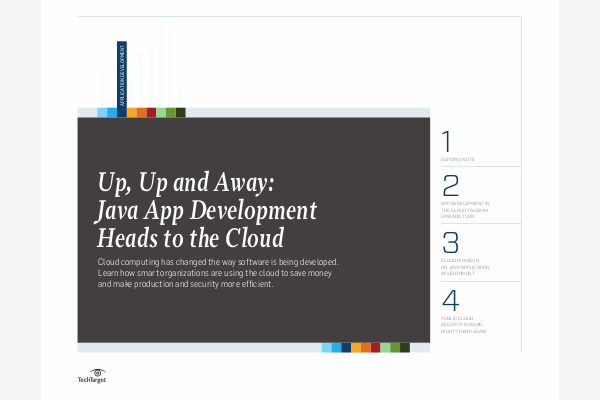 Free Handbook: Java App Development in the Cloud
Software engineers are approaching development and enterprise design in an entirely new way, thanks to the cloud. In this expert handbook, explore how your peers are leveraging the cloud to streamline app lifecycle management, save money, and make production and security more efficient.
By submitting your personal information, you agree that TechTarget and its partners may contact you regarding relevant content, products and special offers.
You also agree that your personal information may be transferred and processed in the United States, and that you have read and agree to the Terms of Use and the Privacy Policy.
It feels like only yesterday we were scraping data from GitHub to discover what are the top Java libraries of 2016, and all of a sudden another year has passed. This year, we're kicking this data crunch up a notch and introducing Google BigQuery into the mix to retrieve the most accurate results.
For this year's data crunch, we've changed the methodology a bit, and thanks to Google BigQuery. First, we pulled the top 1,000 Java repositories from GitHub by stars. Now that we had the most popular Java projects on Github, we filtered out Android and focused only on 477 pure Java projects.
After filtering the projects, we counted the unique imports within each of them and summed it all together. A deeper walkthrough of the research process is available at the bottom of this post.