News
Stay informed about the latest enterprise technology news and product updates.
What's the top Java Logging method on GitHub? String concatenation vs parameterized logging

Download this free guide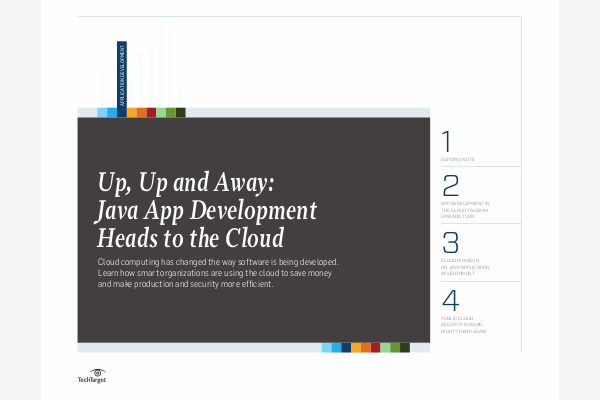 Free Handbook: Java App Development in the Cloud
Software engineers are approaching development and enterprise design in an entirely new way, thanks to the cloud. In this expert handbook, explore how your peers are leveraging the cloud to streamline app lifecycle management, save money, and make production and security more efficient.
By submitting your personal information, you agree that TechTarget and its partners may contact you regarding relevant content, products and special offers.
You also agree that your personal information may be transferred and processed in the United States, and that you have read and agree to the Terms of Use and the Privacy Policy.
A log is a log is a log. Some of us use dedicated log tools to monitor it, while others prefer going through the raw log lines with their very own eyes. It doesn't matter how we consume it – it's an inseparable part of our development cycle.
There are a lot of methods in which we can write to our logs, when endless debates, opinions and arguments surround the logging world. In the following post we've decided to focus on one of those topics – and understand which method is better: String concatenation or parameterized Logging. How do most developers write variables to their logs? Let's find out.