Definition
InstallAnywhere
InstallAnywhere is a program that can used by software developers to package a product written in Java so that it can be installed on any major operating system . As its name indicates, a big advantage of InstallAnywhere is that the developer does not have to package different distribution versions of a product for different operating systems. InstallAnywhere refers to this idea as a "universal installer." The idea is possible because programs written in Java can be compiled into Java bytecode that is independent of operating system differences. Since major operating systems today come with a Java , one InstallAnywhere-packaged Java-based product will install on any of the systems.

Download this free guide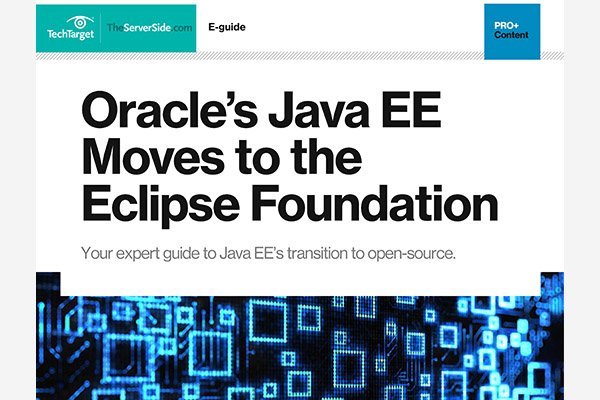 Download now: Java EE moves to the Eclipse Foundation
What are application developers and market analysts saying about Oracles decision to move Java EE to the Eclipse Foundation? What will this change? Find out here.
By submitting your personal information, you agree that TechTarget and its partners may contact you regarding relevant content, products and special offers.
You also agree that your personal information may be transferred and processed in the United States, and that you have read and agree to the Terms of Use and the Privacy Policy.
InstallAnywhere is intended to be easy for developers to use. Customized installers will deploy a package from the Web or CD-ROM. An InstallAnywhere-packaged Java-based product will install on Windows 95/98/NT, Solaris, Linux, AIX, HP-UX, IRIX, OS/2 and any other Java-enabled platform.
Dig Deeper on Web developer tools
PRO+
Content
Find more PRO+ content and other member only offers, here.