Definition
JDBC Connector (Java Database Connectivity Connector)
The JDBC (Java Database Connectivity) Connector is a program that enables various databases to be accessed by Java application servers that are run on the Java 2 Platform, Enterprise Edition (J2EE) from Sun Microsystems. The JDBC Connector connects an application server with a JDBC driver. The Connector allows driver vendors to package drivers so that they will be plug-and-play with J2EE applications and enables application server vendors to allow third-party JDBC drivers to be used with their products.

Download this free guide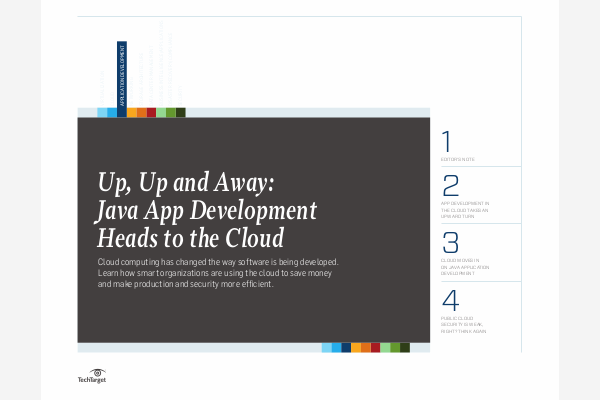 Free Handbook: Java App Development in the Cloud
Software engineers are approaching development and enterprise design in an entirely new way, thanks to the cloud. In this expert handbook, explore how your peers are leveraging the cloud to streamline app lifecycle management, save money, and make production and security more efficient.
Continue Reading About JDBC Connector (Java Database Connectivity Connector)