Apache Camel is an open source Java-based framework that provides a rule-based routing and mediation engine to facilitate enterprise application integration (EAI).

Download this free guide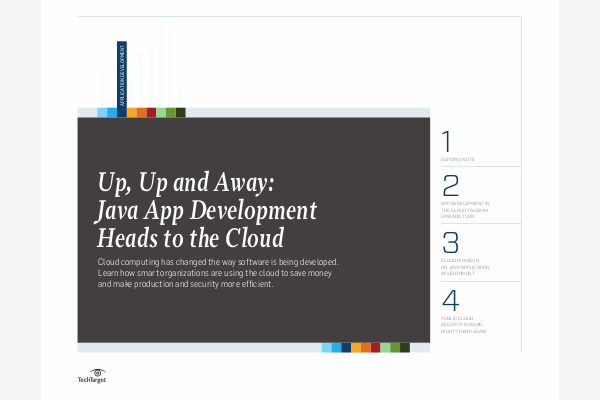 Free Handbook: Java App Development in the Cloud
Software engineers are approaching development and enterprise design in an entirely new way, thanks to the cloud. In this expert handbook, explore how your peers are leveraging the cloud to streamline app lifecycle management, save money, and make production and security more efficient.
Camel is an implementation of Enterprise Integration Patterns (EIP), a collection of design patterns for integrating new and existing systems in a business environment. The framework makes integration more accessible to developers by implementing all widely-used patterns, connecting to a large number of transports and APIs and providing domain-specific languages (DSLs) to connect EIPs and transports. Camel also provides commonly-used implementations, interfaces for the EIPs, base objects, a configuration system and debugging tools.
Camel was created as a project of the Apache Software Foundation (ASF), a non-profit corporation that oversees the development of Apache software.
See an introductory tutorial on integrating systems with Apache Camel:
Continue Reading About Apache Camel
Dig Deeper on Application Integration middleware