3 Results for:Embedded applications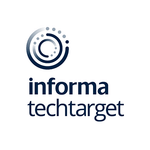 sponsored by TechTarget
Published: 04 Jun 2018
Resource
In our just-launched guide, Manage Application Security Risks and Shortcomings, experts Kevin Beaver, Judith Myerson, Eric Johnson, and Frank Kim will explain how to find and fix the big application security risks ...
View Now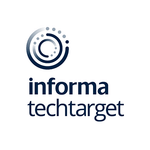 sponsored by TechTarget
Published: 02 Oct 2018
Resource
Are your applications secure? Your free guide containing 3 methods to lessen application security risk awaits. Add your valuable security insights to our market research survey to access your application security ...
View Now

sponsored by Skelmir, LLC
Published: 05 Jun 2019
White Paper
Embedded applications are, by definition, resource-challenged compared to desktop applications, and their security needs are more pressing than ever. View this whitepaper now to learn how to successfully deploy ...
View Now