Const (constant) in programming is a keyword that defines a variable or pointer as unchangeable.
A const may be applied in an object declaration to indicate that the object, unlike a standard variable, does not change. Such fixed values for objects are often termed literals. In some languages (the C family, for example) const is part of the type while in many others it is part of the object.

Download this free guide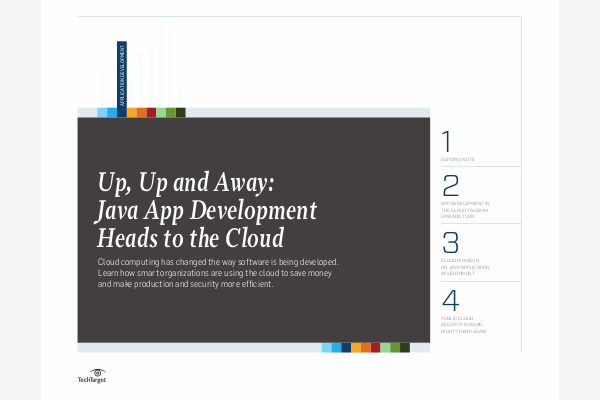 Free Handbook: Java App Development in the Cloud
Software engineers are approaching development and enterprise design in an entirely new way, thanks to the cloud. In this expert handbook, explore how your peers are leveraging the cloud to streamline app lifecycle management, save money, and make production and security more efficient.
By submitting your personal information, you agree that TechTarget and its partners may contact you regarding relevant content, products and special offers.
You also agree that your personal information may be transferred and processed in the United States, and that you have read and agree to the Terms of Use and the Privacy Policy.
Types of constants include: integer literals, floating point literals, character constants and string literals. While constants are often unwritable as predefined data in C, const generally does not make the value as stored in RAM unwritable. As such, const defines more how a programmer should code rather than how they can code.
In Java, const is a reserved keyword but not used.
Continue Reading About const
Dig Deeper on Mobile development and deployment
PRO+
Content
Find more PRO+ content and other member only offers, here.