Java application testing
Software testing can be implemented at any time in the development process. Most of the Java code testing effort occurs after the coding process has been completed. Some software development models will focus the application testing effort at earlier points in the development process. Learn about Java application testing in this topic section, including the design process for testing software processes.

Download this free guide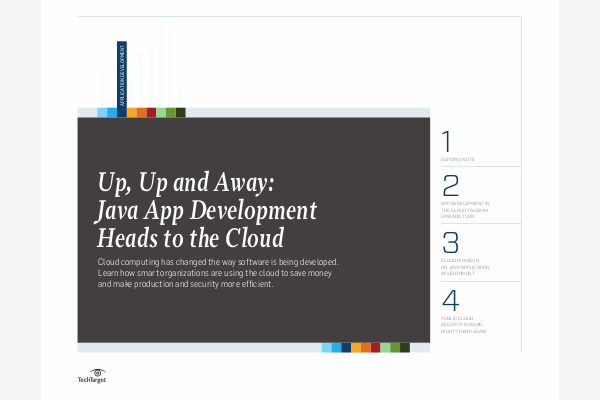 Free Handbook: Java App Development in the Cloud
Software engineers are approaching development and enterprise design in an entirely new way, thanks to the cloud. In this expert handbook, explore how your peers are leveraging the cloud to streamline app lifecycle management, save money, and make production and security more efficient.