Embedded applications
Embedded applications are software applications that get loaded onto non-traditional computing devices. The dashboard computer in a new automobile, the touchscreen terminal in an airport terminal kiosk and the remote scanners used in warehouses and retail stores are all examples of modern computing devices that run embedded apps. Learn about the embedded operating systems, platforms and frameworks that can help application developers build embedded software without writing machine code or starting from scratch.

Download this free guide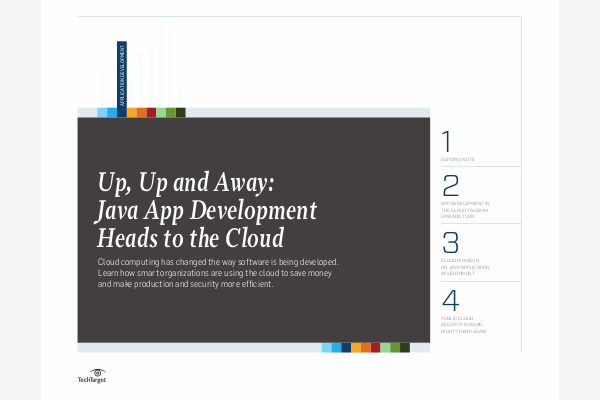 Free Handbook: Java App Development in the Cloud
Software engineers are approaching development and enterprise design in an entirely new way, thanks to the cloud. In this expert handbook, explore how your peers are leveraging the cloud to streamline app lifecycle management, save money, and make production and security more efficient.