Java wish list: The top differences between Java, Scala, Groovy, Clojure and Kotlin

Download this free guide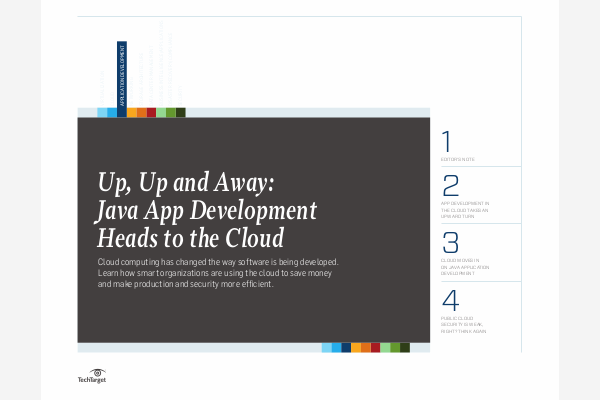 Free Handbook: Java App Development in the Cloud
Software engineers are approaching development and enterprise design in an entirely new way, thanks to the cloud. In this expert handbook, explore how your peers are leveraging the cloud to streamline app lifecycle management, save money, and make production and security more efficient.
By submitting your personal information, you agree that TechTarget and its partners may contact you regarding relevant content, products and special offers.
You also agree that your personal information may be transferred and processed in the United States, and that you have read and agree to the Terms of Use and the Privacy Policy.

It doesn't matter if you're developing in Java, Scala or any other JVM languages, there's always something new to learn about from other JVM languages. Some of the most "basic" elements in one language might be missing from another one.
That's why we've decided to create a small wish list, that includes a number of our favorite features from some well known JVM languages: Groovy, Scala, Clojure, Kotlin and of course, Java. Find out what you (might have) been missing on, and what's coming soon to the compiler near you. Let's go.